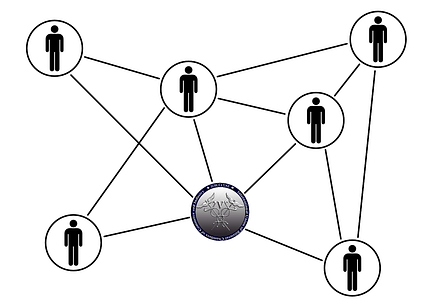 Join the International Union of Bilateral Chambers of Commerce and Industry
United Arab Emirates
If you are a company that requires support to elevate their products and services worldwide, you are eligible to become our member and receive IUBCCI UAE accreditation. Fill in this Letter of Application and submit it via e-mail at office@iubcci.ae, subject: Membership. Upon acceptance you will receive the official Membership Certificate that will certify your company as our registered member.